Nature's Powerful Antioxidant — Microalgae for Macro Effectiveness
Farm Grown Natural Astaxanthin in Kona Hawai'i – for your wellbeing.
Trusted Quality & Hawaiian Goodness for over 30 years.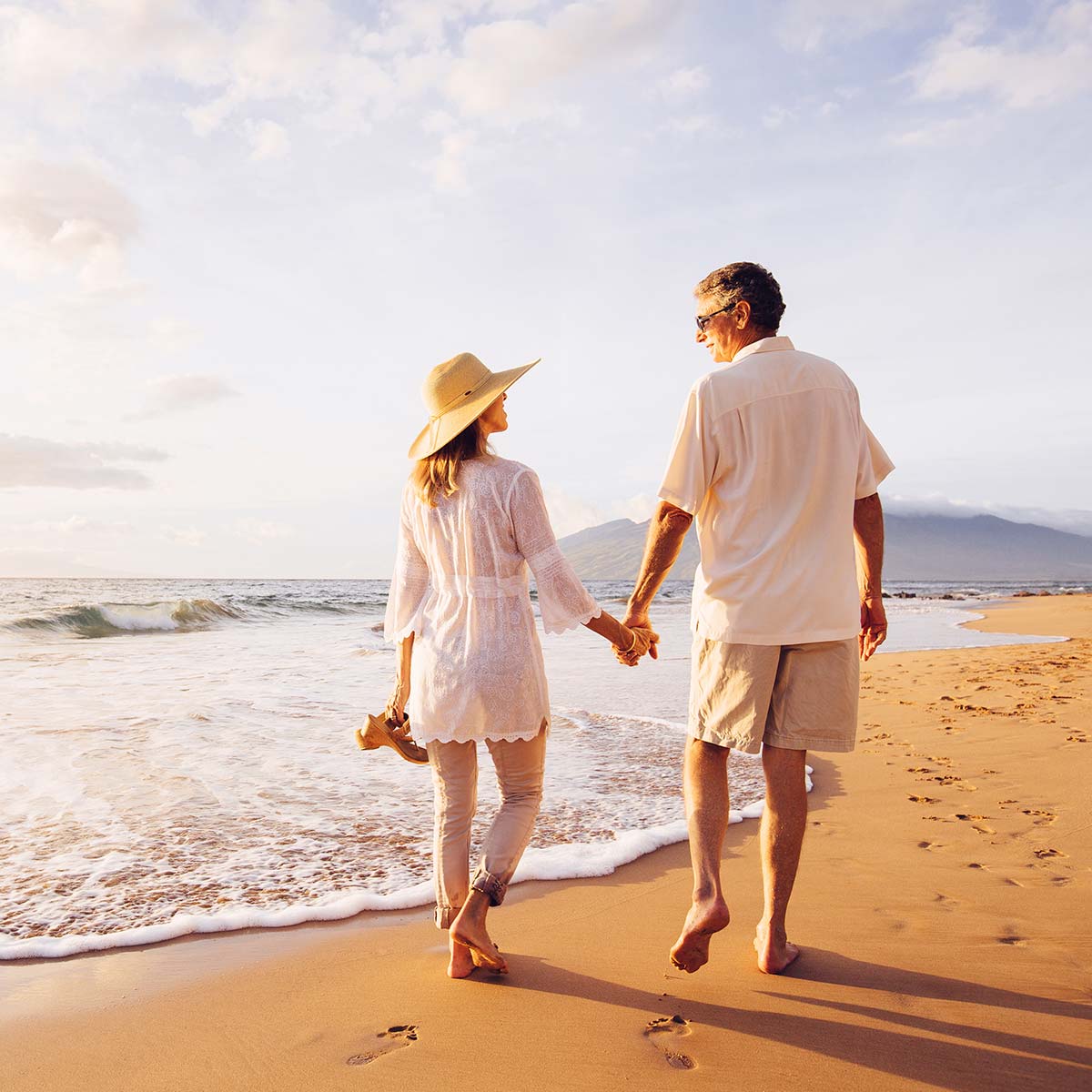 Immune Health
Provides support to balance the immune system and works to optimize immune response*
Eye Health
Supports healthy vision and normal eye function*
Skin Health
Supports skin health during UV and sun exposure*
Joint Health
Supports joint and tendon health*
Cardiovascular Health
Supports a healthy cardiovascular system*
Recovery from Exercise
Supports the body's normal inflammatory response after strenuous exercise*
Why BioAstin is the right choice for you?
Benefits for a healthier you.

Human clinical studies have demonstrated Astaxanthin's support for:*

• Immune Health
• Eye Health
• Skin Health during UV/Sun Exposure
• Joint Health
• Cardiovascular Health
• Healthy Inflammatory Response
• Recovery from Exercise

Which benefits interest you?

What makes BioAstin so special?

Astaxanthin is a carotenoid, which are pigment colors in nature. Astaxanthin is the red pigment color found in salmon, shrimp, crab and it's even the pink color in flamingos. The astaxanthin in BioAstin is derived from microalgae called Haematococcus pluvialis. It is grown on land in Kona, Hawaii, in controlled, fresh water ponds and contains no fish or shellfish bi-products.

More BioAstin information

How much BioAstin should I take?

Perfect for every day — or condition specific


If you are taking BioAstin for specific health concerns, we recommend that you take our max dosage of 12 mg per day. After a month, you may cut back on taking BioAstin to 4-8mg per day, as you see fit. If you are taking as a general means of staying healthy, we recommend 4-6 mg of BioAstin per day.

Shop products best for you
Scientifically Research & Tested — Superior Antioxidant Powder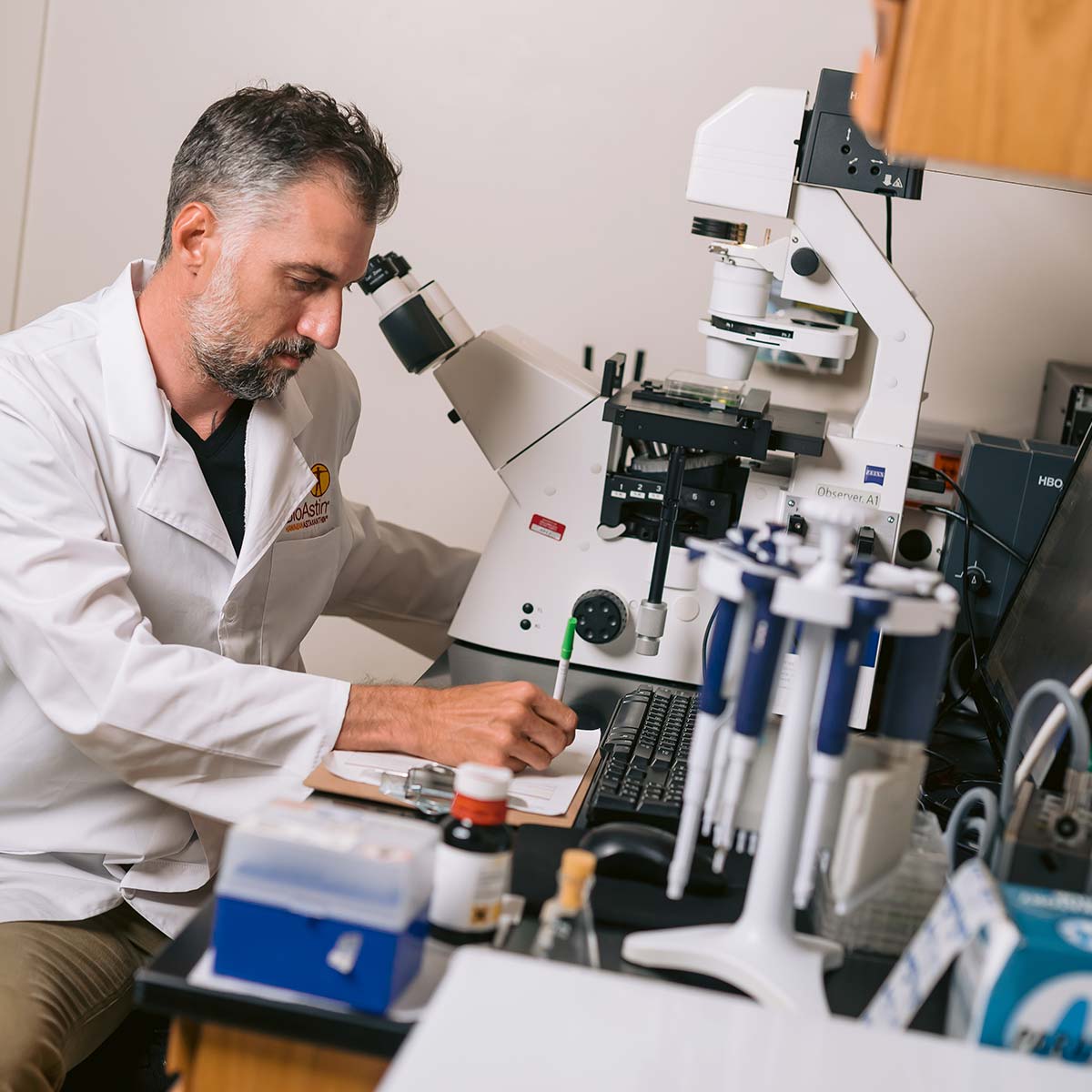 Quality Assurance is Our #1 Priority
For over 30 years, Nutrex Hawaii has placed quality, consumer protection and food safety as our highest priority. We make the highest quality microalgae products in facilities on the pristine Kona Coast of the Big Island of Hawaii in a biosecure zone. While we know our spirulina and astaxanthin products are top quality, Nutrex Hawaii has taken extra steps to ensure that our products qualify for market leader third-party certifications.
Learn More About QA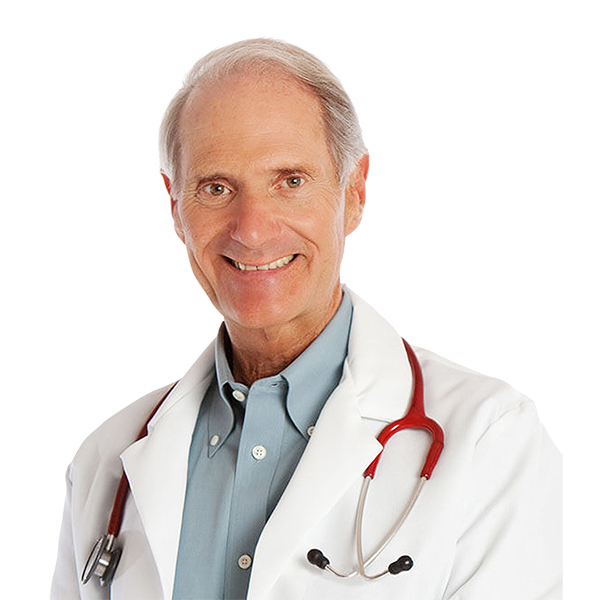 "Astaxanthin is one of my top supplement recommendations. As a 'show me the science' doctor, astaxanthin is clinically researched and supported by over 50 human clinical trials."
Meet Dr William Sears, MD, Author of over 50 books, Member of Nutrex Hawaii's Advisory Board
Health Practitioner's Advice