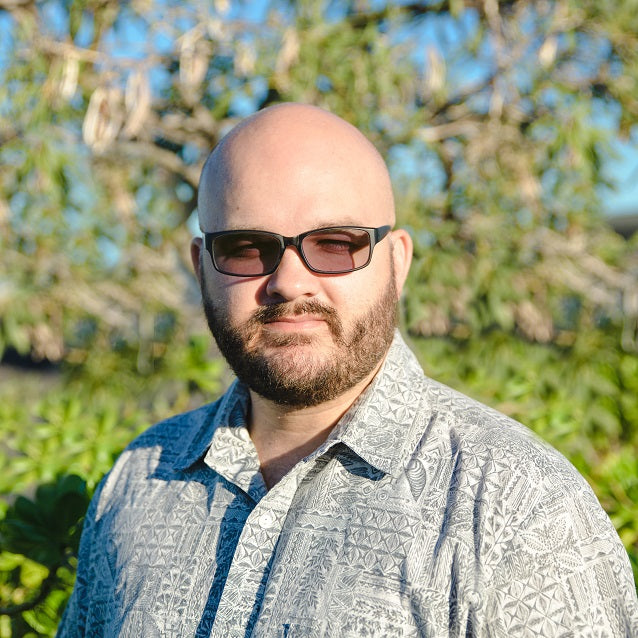 Matthew Custer
Matt Custer has been appointed as President and Chief Executive Officer and as a member of the Board effective June 16, 2022. He has been the President of the company since May 2021. Prior to his role as President he served as Cyanotech's Vice President – General Manager since 2019. He joined Cyanotech in 2015 as Manufacturing Manager before being promoted to Director of Manufacturing in 2016. He has over 20 years of management experience in the food and supplement industries. Prior to joining the Company, Mr. Custer served as Plant Manager at Hamakua Macadamia Nut Company for seven years. He currently represents Cyanotech as a Board Member with the Natural Algae Astaxanthin Association and previously served on the Board of Directors of the Big Island Chapter of Hawaii Food Manufacturers Association from 2014 through 2017. His education includes a degree in Accounting from the University of Hawaii.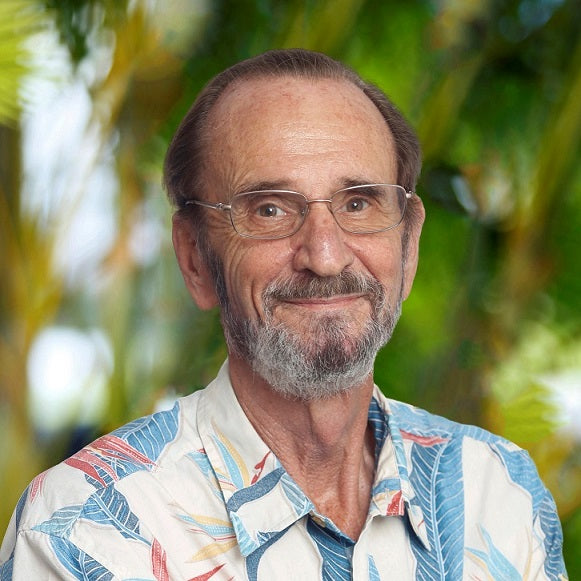 Dr. Gerald R. Cysewski
Dr. Cysewski co-founded the Company in 1983 and has served as a director of the Company since that time. Until June 1996, he also served as Scientific Director. From March 1990 to May 2008, Dr. Cysewski served as President and Chief Executive Officer of the Company and in October 1990 was also appointed to the position of Chairman of the Board. From 1988 to November 1990, he served as Vice Chairman of the Company. From 1980 to 1982, Dr. Cysewski was Group Leader of Microalgae Research and Development at Battelle Northwest, a major contract research and development firm. From 1976 to 1980, Dr. Cysewski was an assistant professor in the Department of Chemical and Nuclear Engineering at the University of California, Santa Barbara, where he received a two-year grant from the National Science Foundation to develop a culture system for blue-green algae. Dr. Cysewski received his doctorate in Chemical Engineering from the University of California at Berkeley.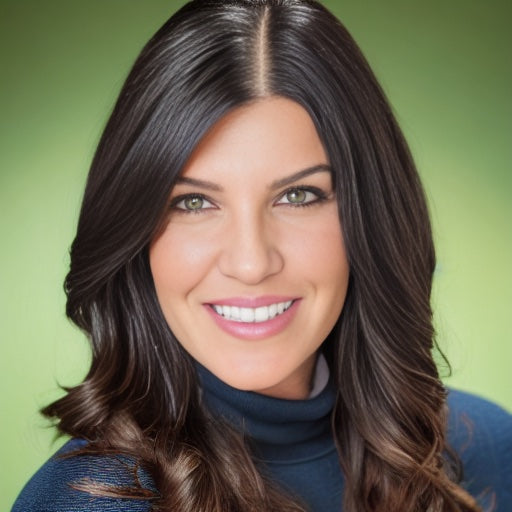 Collette Kakuk
Ms. Kakuk has served as Cyanotech's Chief Strategic and Chief Commercial officer since August 2023. Ms. Kakuk is responsible for all aspects of sales and marketing at Cyanotech and Nutrex Hawaii. She has over 25 years of experience in the natural ingredient and food industries. She has held various sales and marketing positions of increasing responsibility in areas including business development, marketing, branding and storytelling, market research and consumer marketing.
Her previous sales and marketing positions were at Layn Natural Ingredients, HempRise™, Sterling Pacific Meat Company and she served in the Army National Guard. She has an M.B.A. from University of Michigan, Stephen M. Ross School of Business, and a B.B.A. from Eastern Michigan University. She is passionate about value creation and solutions that help people, animals and the planet.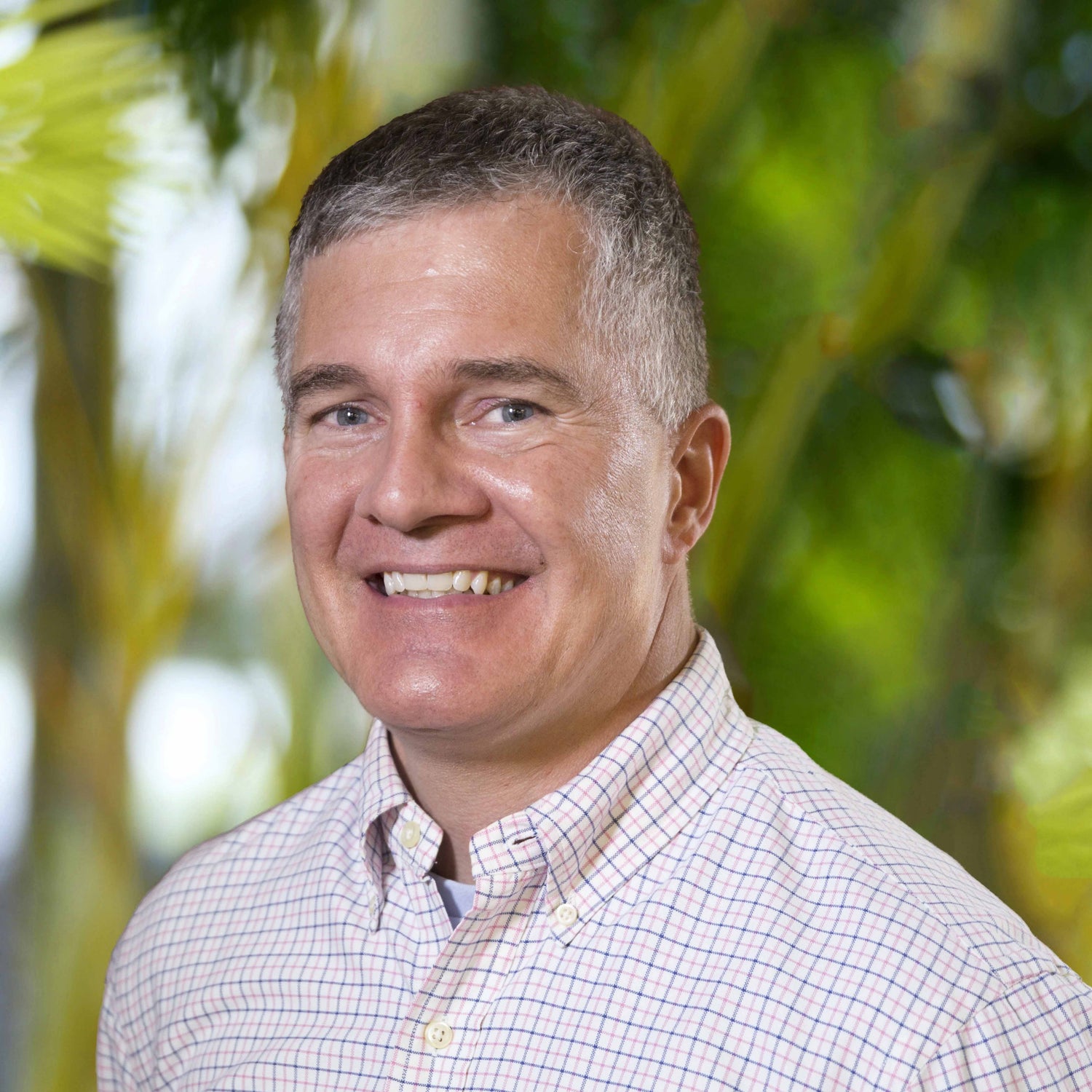 CJ Hartmann
Mr. Hartmann has served as Nutrex Hawaii's Vice President of Sales and Marketing since July 2021. He joined Nutrex Hawaii in July 2020 as Sr. Director of Sales and Marketing. Mr. Hartmann has over 25 years of experience in the food, supplement and CPG industries. He has held sales and marketing management positions at Metagenics, Dole, Carl Zeiss Vision, and Vitasoy USA. He has an M.B.A. from Boston University and a B.A. from Santa Clara University. He has a passion for helping people lead healthier lives and has spent his career with companies that provide health and wellness solutions.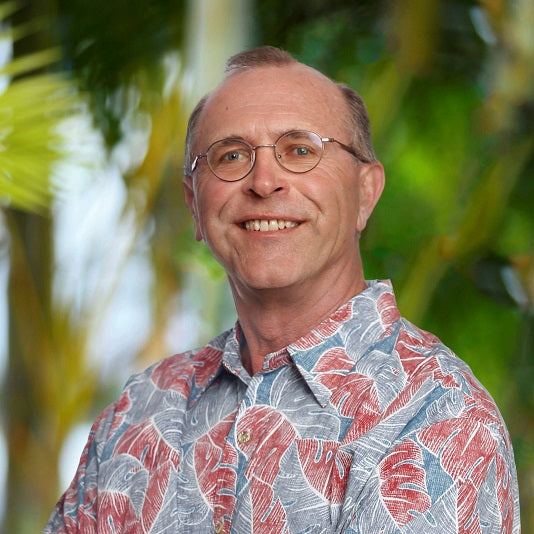 Glenn Jensen
With 30 years' experience in Spirulina production Glenn Jensen is a specialist in growing premium quality Spirulina and Astaxanthin. He joined the Nutrex team after working at another Spirulina farm in the 1980's. Mr. Jensen holds a B.S. degree in Health Science from California State University, Fresno. Mr. Jensen oversees a team of dedicated microalgae professionals; in fact, the top five staff members in Nutrex's scientific & production departments have a combined total of over 125 years experience in microalgae experience.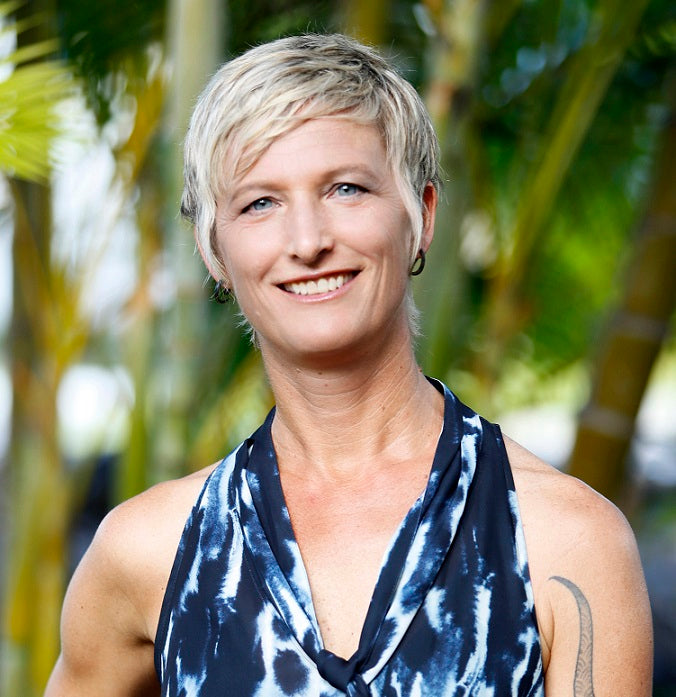 Jen Johansen
Ms. Johansen has 18 years of experience in quality, regulatory & government affairs. She serves as the Chair of the Algae Biomass Organization (ABO), is a Board Director for the Kona Kohala Chamber of Commerce (KKCC), and is also a member of KKCC's Economic Development, Government Affairs, and Sustainability Committees. Ms. Johansen is a member of the Regulatory Affairs Professional Society (RAPS), the American Herbal Products Association (AHPA) Government Affairs Committee, the American Herbalist Guild, is an American Society of Quality certified HACCP Auditor, and is a Preventive Controls Qualified Individual (PCQI). Since 2012 she has been working to develop the next generation of congressional champions for the Dietary Supplement and Natural Products industry. Ms. Johansen attended the University of Oregon on a full athletic scholarship for basketball and obtained her degree in Psychology, with a minor in Organic Chemistry.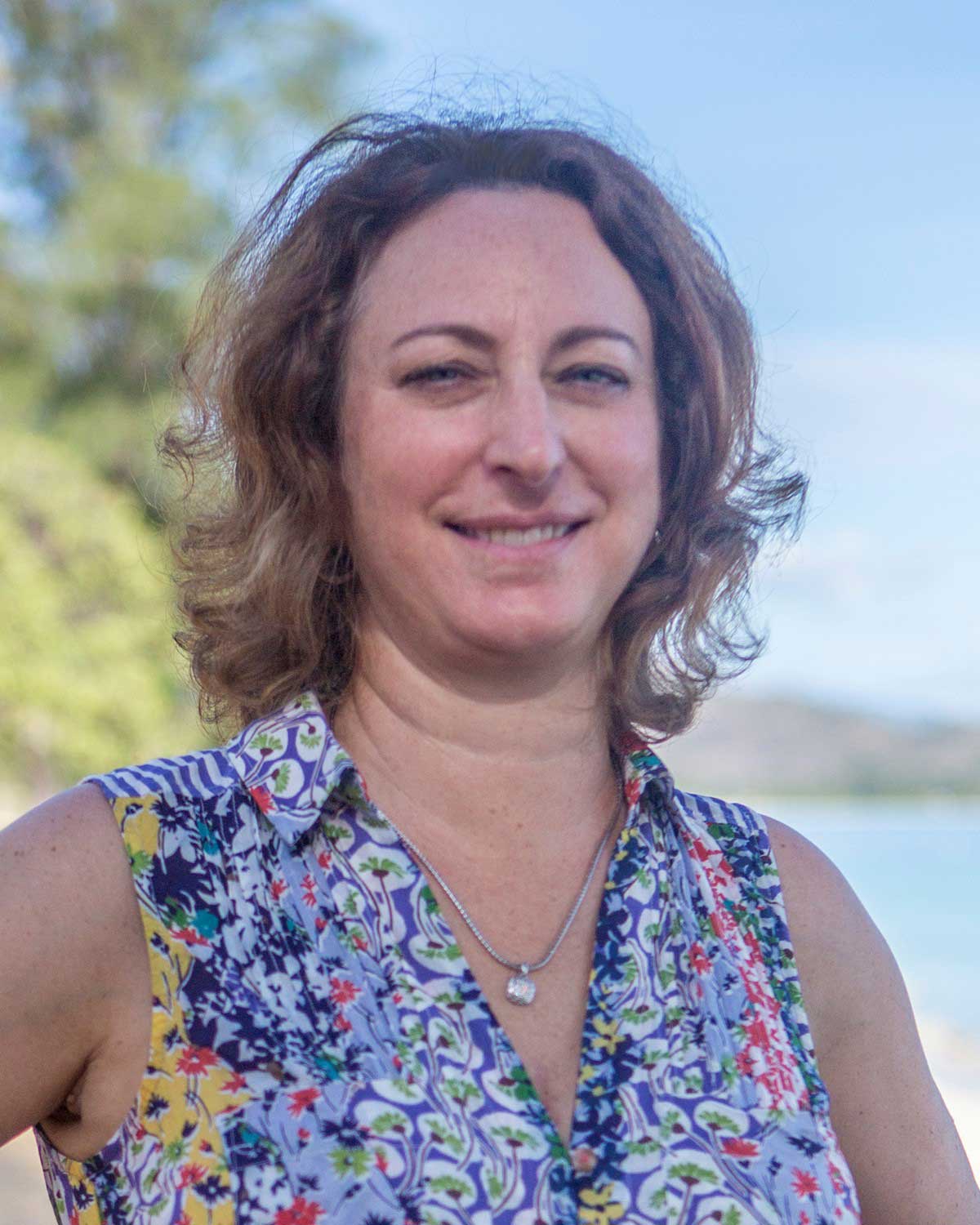 Felica Ladin
Ms. Ladin has served as Cyanotech's Chief Financial Officer since September 2020. Ms. Ladin is a part-time faculty member at the University of Hawaii at Manoa in the Shidler School of Business. Ms. Ladin has over 15 years of finance experience with a proven track record in managing all aspects of finance with a focus on financial planning and analysis in the pharmaceutical and life sciences industries. From February 2015 to January 2018, Ms. Ladin served as Senior Vice President, CFO and Treasurer for Albany Molecular Research, Inc. From 2002 to 2015. Ms. Ladin worked at Teva Pharmaceuticals USA, Inc ("Teva"). Her last position with Teva was Senior Vice President, CFO, Global Specialty Medicines. Prior to that role, she had positions of increasing responsibility directing Teva's financial planning and analysis operations and was tax director. Ms. Ladin holds a M.S. degree in Taxation from Seton Hall University and a B.S. degree in Accounting from the University of Delaware.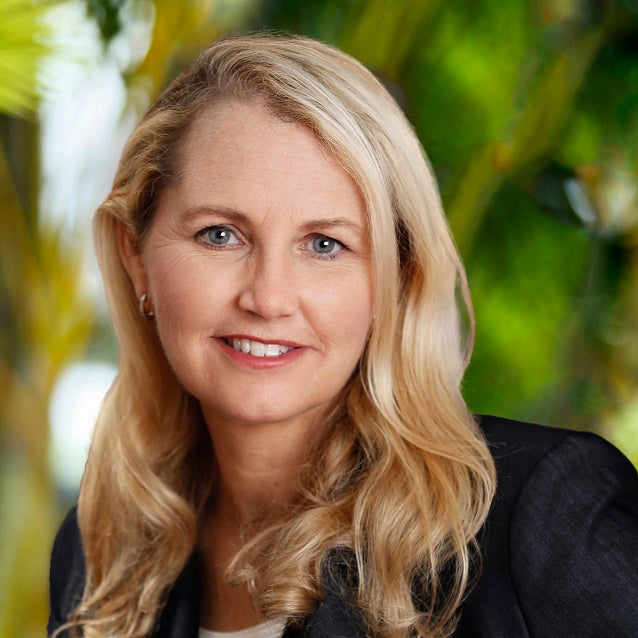 Amy Nordin
Ms. Nordin has served as Cyanotech's Vice President of Human Resources, and Corporate Secretary since 2019. She joined Cyanotech in 2016 as Director of Human Resources. While in this role she received her Master of Human Resource Management degree from University of Hawaii-Manoa and serves on the Society Human Resources Management (SHRM) – Hawaii Chapter Legislative Committee and the SHRM Hawaii Educational Foundation Hawaii Island District Committee. Ms. Nordin has over 25 years business operations management experience with an emphasis in manufacturing, quality assurance, agriculture, and tourism sectors; with the last 20 years specifically concentrated on Hawaii and Pacific Asian business. Prior to joining the Company, Ms. Nordin was the Director of Operations and Sales at Hamakua Macadamia Nut Company, Operations Manager of HPM Building Supply, and Quality Manager for Molded Dimensions Inc. Ms. Nordin holds a B.S. degree in Operations Management from Marian University-Wisconsin and an M.B.A. degree from the University of Hawaii-Manoa with an emphasis in Pacific Asian Business. Amy has a passion to facilitate connections to promote community improvement and mentor Hawaii's youth.