Environmental Responsibility
Responsibility Counts: Working Toward a More Sustainable Future.
Our team is steadfast in its commitment to sustainability and everything we do is to create a cleaner, safer and healthier world.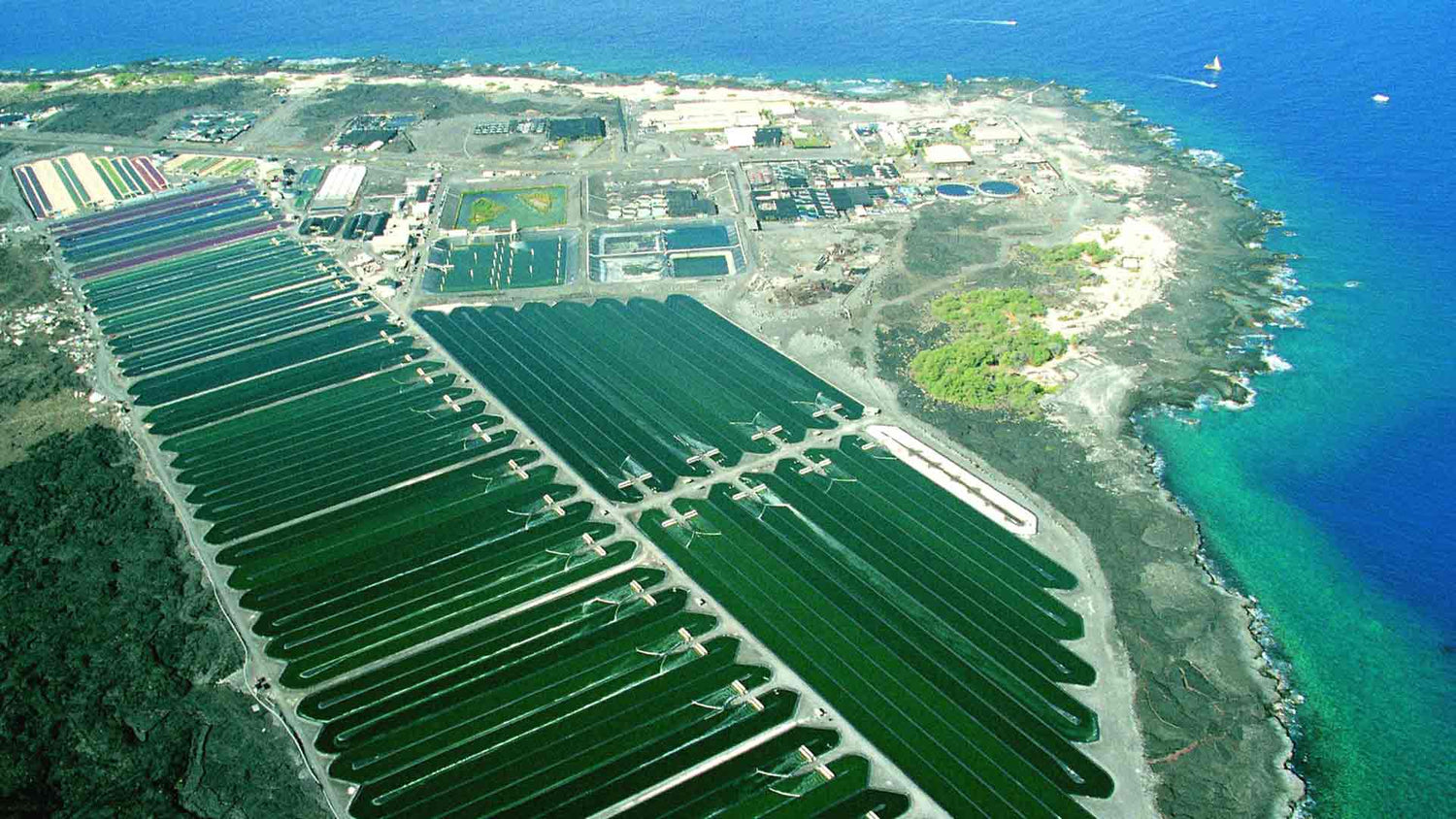 Malama 'Aina - Respect the Land
Nutrex Hawaii's corporate philosophy is to leave the land and environment in better condition than when we started. All of our microalgae comes from our parent company Cyanotech's 96-acre farm located on the pristine Kona Coast on Hawaii Island. Our microalgae farm was carved out of land that was once a barren lava flow. Our team is steadfast in its commitment to sustainability and every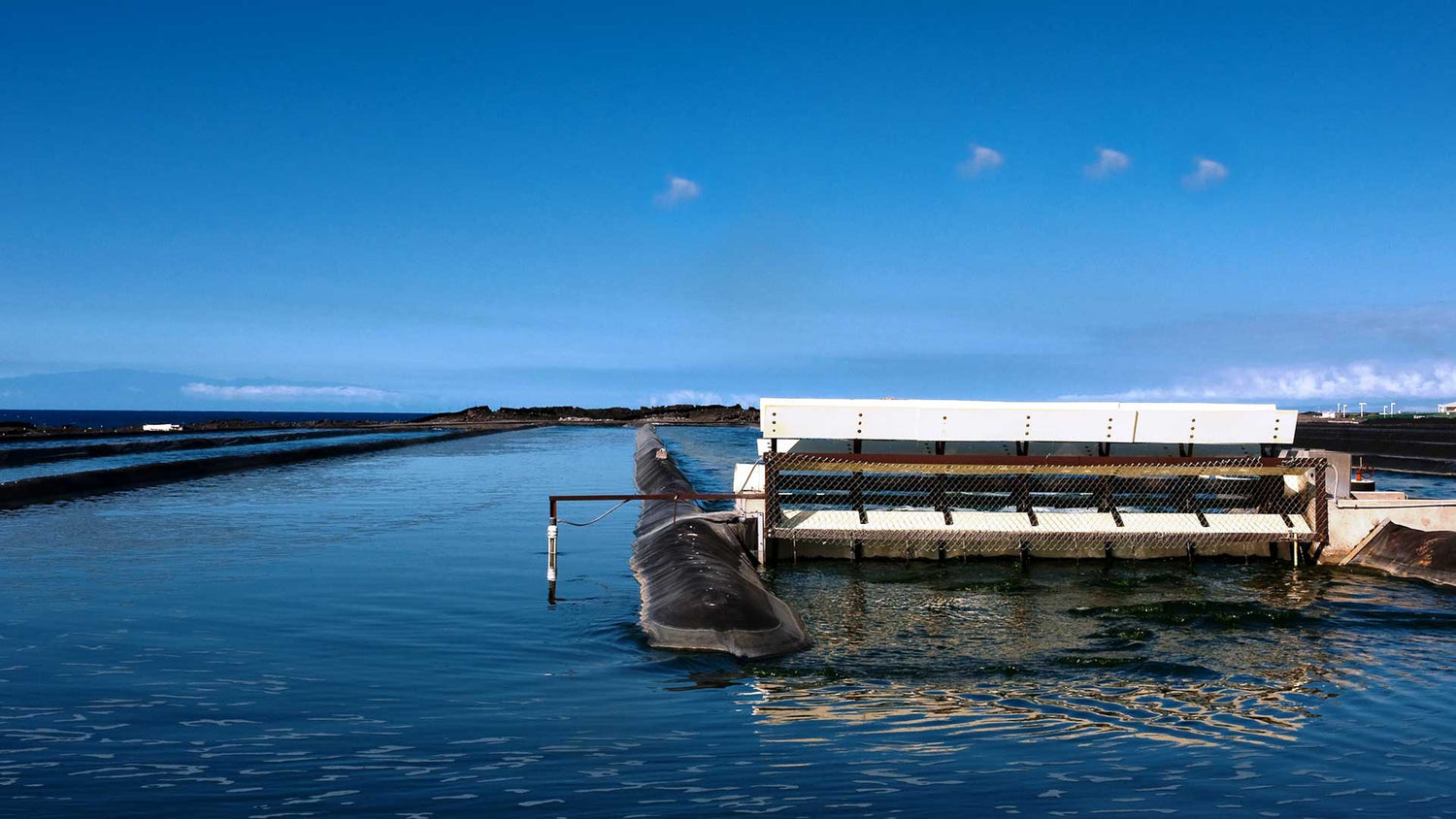 Water Stewardship
Water is essential to our production. We utilize local fresh water from Hawaii Island's pristine aquifer. To minimize water waste and return essential nutrients back into our growing ponds, the majority of the fresh water we use is recycled and returned to the pond for the next growing cycle.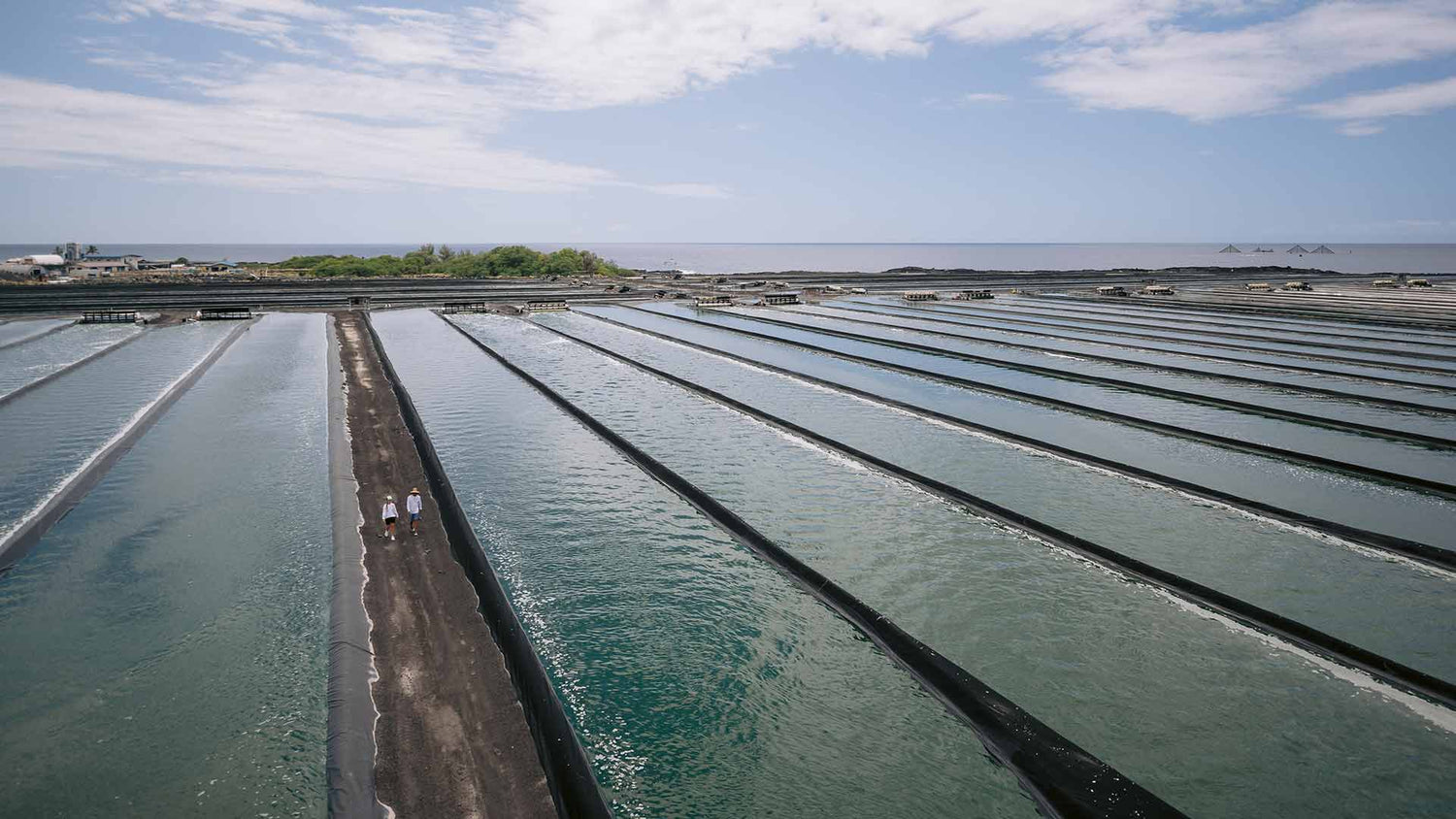 Sustainable Crop
Spirulina is one of the world's most environmentally efficient crop. Spirulina produces 20 times more protein per acre than common crops such as beef, corn and even soybeans while using 10 times less water to produce it. And, our efficient process converts spirulina from the pond to the bottle in under 30 minutes.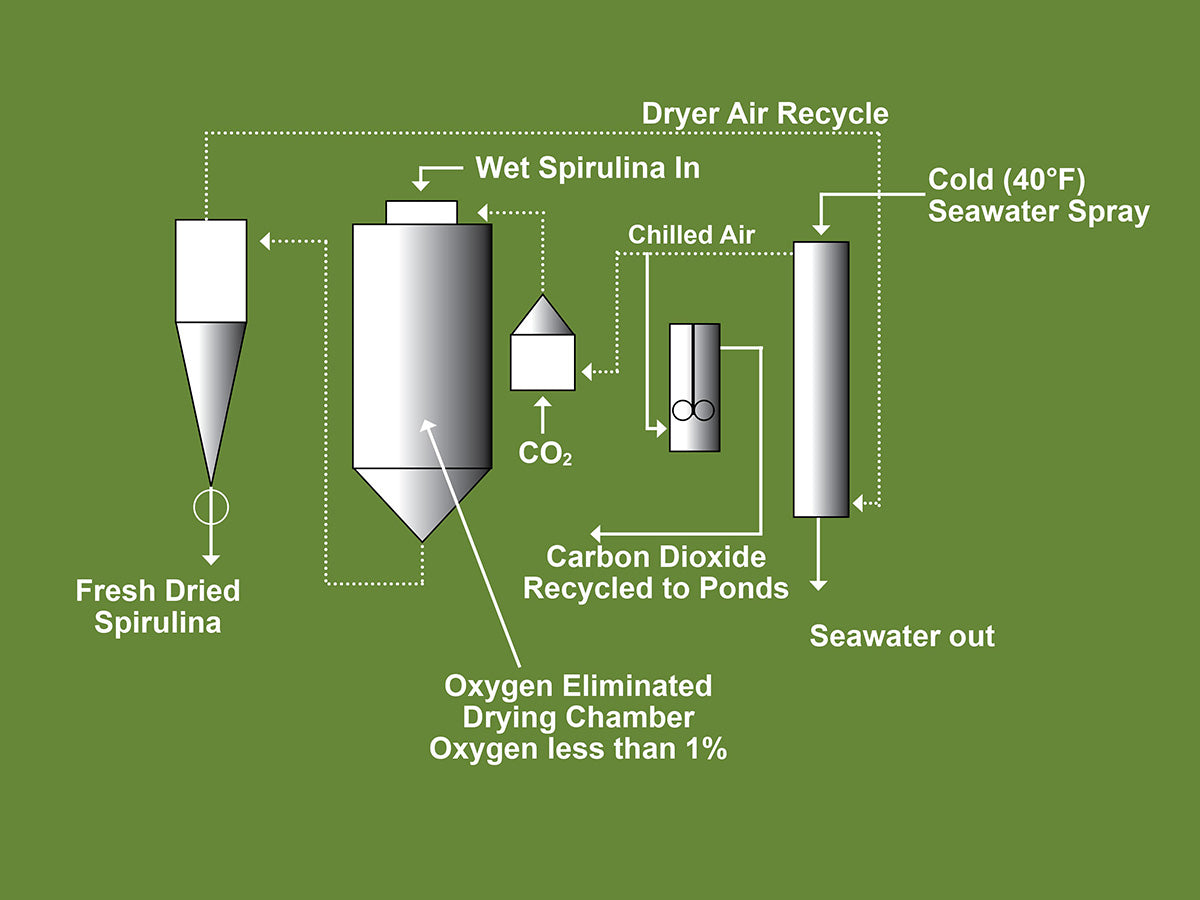 Green Operations
The active and very efficient photosynthesis of our microalgae sequesters carbon dioxide and produces oxygen. In fact oxygen is the main bi-product of our microalgae production. Nutrex Hawaii's Ocean Chill Drying™ system dries our Spirulina in just three to seven seconds, relies on very cold deep ocean water to provide de-humidification, and uses less than one percent oxygen to preserve the phytonutrients.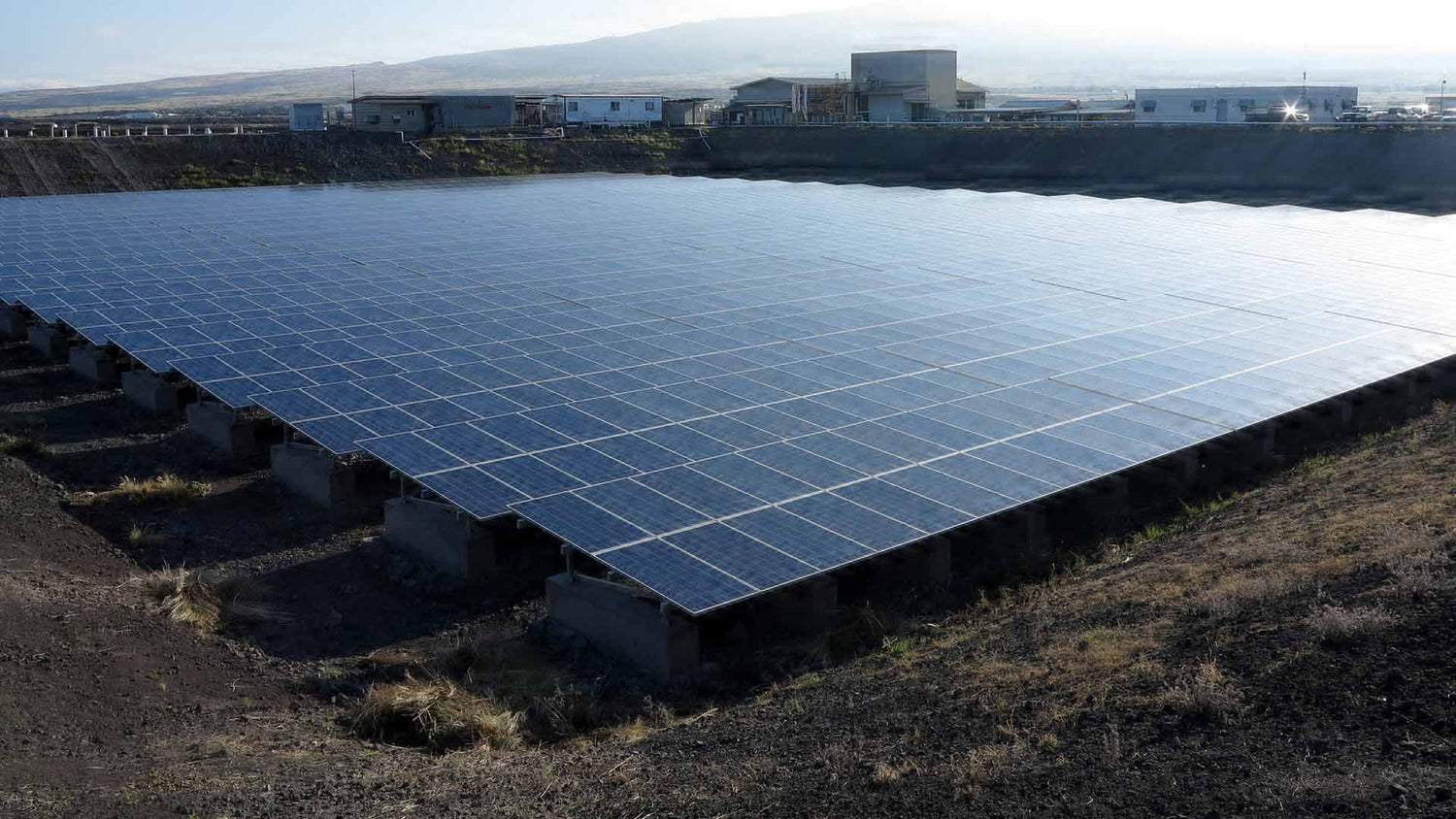 Reduced Carbon Footprint
In 2014, we added 2,280 solar array panels that are run by Neighborhood Power Company to produce 1,147,000 kilowatt hours of electricity each year. The energy production is sufficient to power our farm's production during daylight hours, and is projected to reduce our company's greenhouse gas emissions by 791 metric tons of carbon dioxide per year—that's equivalent to the annual greenhouse gas emissions of 167 passenger vehicles.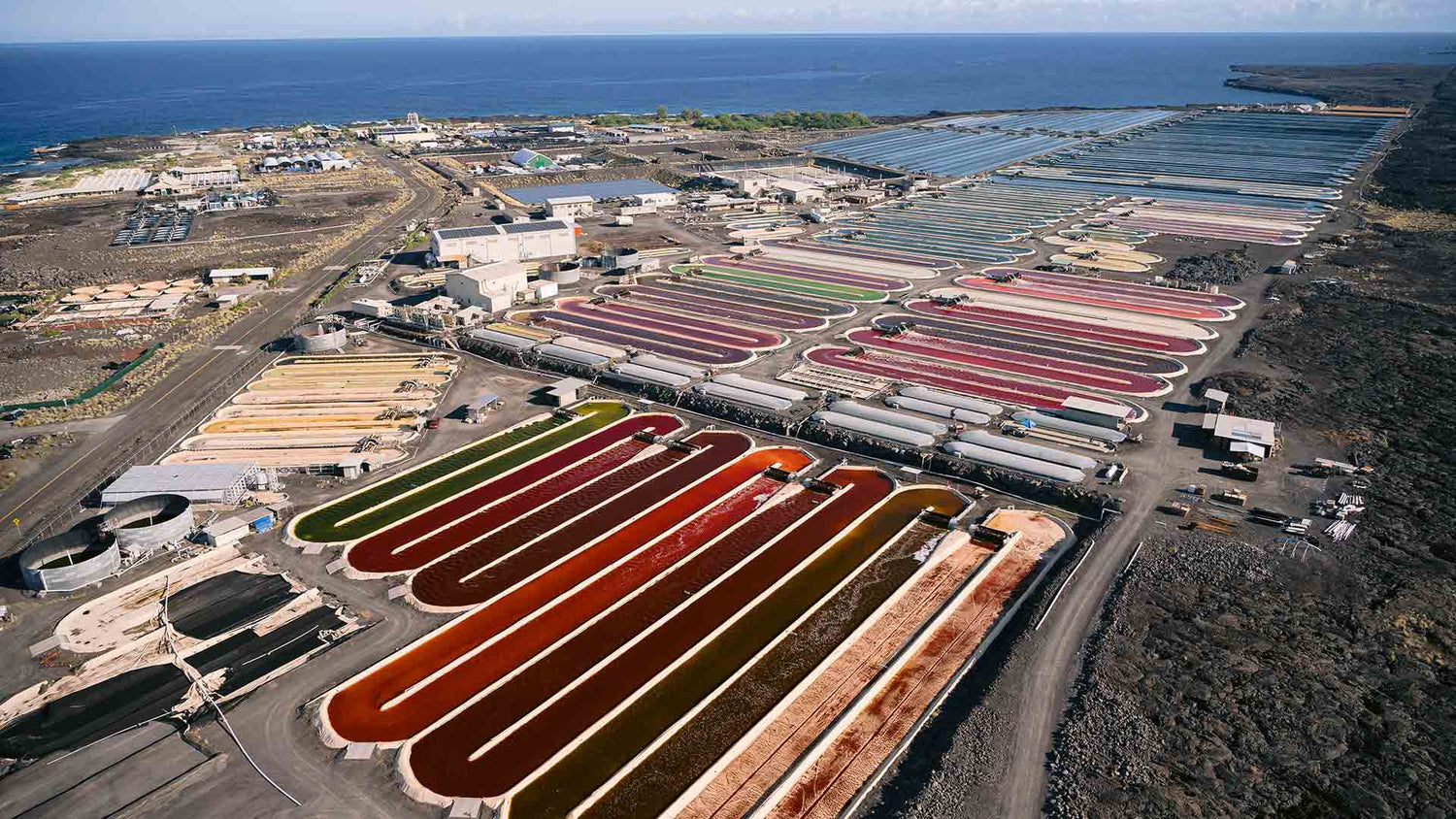 Clean Energy
Our company also uses cold deep seawater to save energy. The company utilizes water that is pumped up from 2,000 feet below the surface of the Pacific Ocean to cool our ponds and run our Ocean Chill Drying process. The cold seawater is also used as a source of air conditioning for Nutrex Hawaii's offices. By running pipes through our buildings, the company is able to utilize the cold water to efficiently and effectively cool our offices with low energy usage.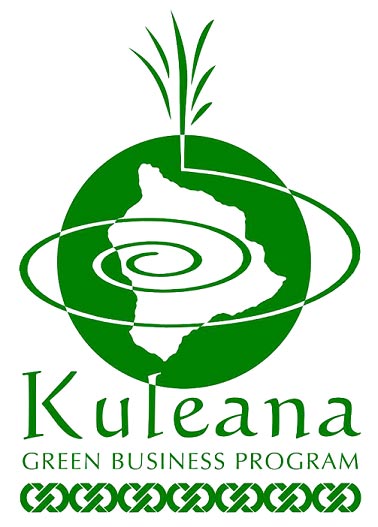 Kuleana Green Business
Nutrex Hawaii is a proud member of the Kona-Kohala Chamber of Commerce Kuleana Green Business Program. This program promotes ethical business practices and environmental stewardship among Chamber members and throughout Hawai'i. Program members understand their kuleana (right and responsibility) to generate profits as well as positive impacts on their social and natural environments. As corporate citizens, we set high standards of integrity, commitment, and respect in their engagement with employees, customers, community, and the environment.