Dr. Robert Silverman
Immune Reboot 
December 2022
Dr. Silverman says in his new book that, "astaxanthin has been been shown to improve your cells' antioxidant status and protect you from the damaging free radicals that are a normal part of a healthy immune response. Astaxanthin is 6,000 times as powerful as vitamin C, 550 times as powerful as green tea, and 100 times as powerful as vitamin E in terms of antioxidant protection."  Get your copy today!  Visit Dr. Silverman's website to order Immune Reboot today!
In Immune Reboot, you'll learn:

How to recalibrate your lifestyle to bolster your immune system.

Why a healthy gut is essential for a healthy immune system.

The fundamental supplements for rejuvenating your immunity.

How to implement a 7(R) Action Plan to restore gut health.

What autoimmunity is — and how to fend it off.

Immune strategies and treatment protocols for COVID-19.

Natural treatments for long-haulers syndrome.
Dr. Silvermans Top Product Pick!
TurmericAstin®
Regular price
$44.99
Sale price
$39.99
Unit price
per
Sale
Sold out
Share
View full details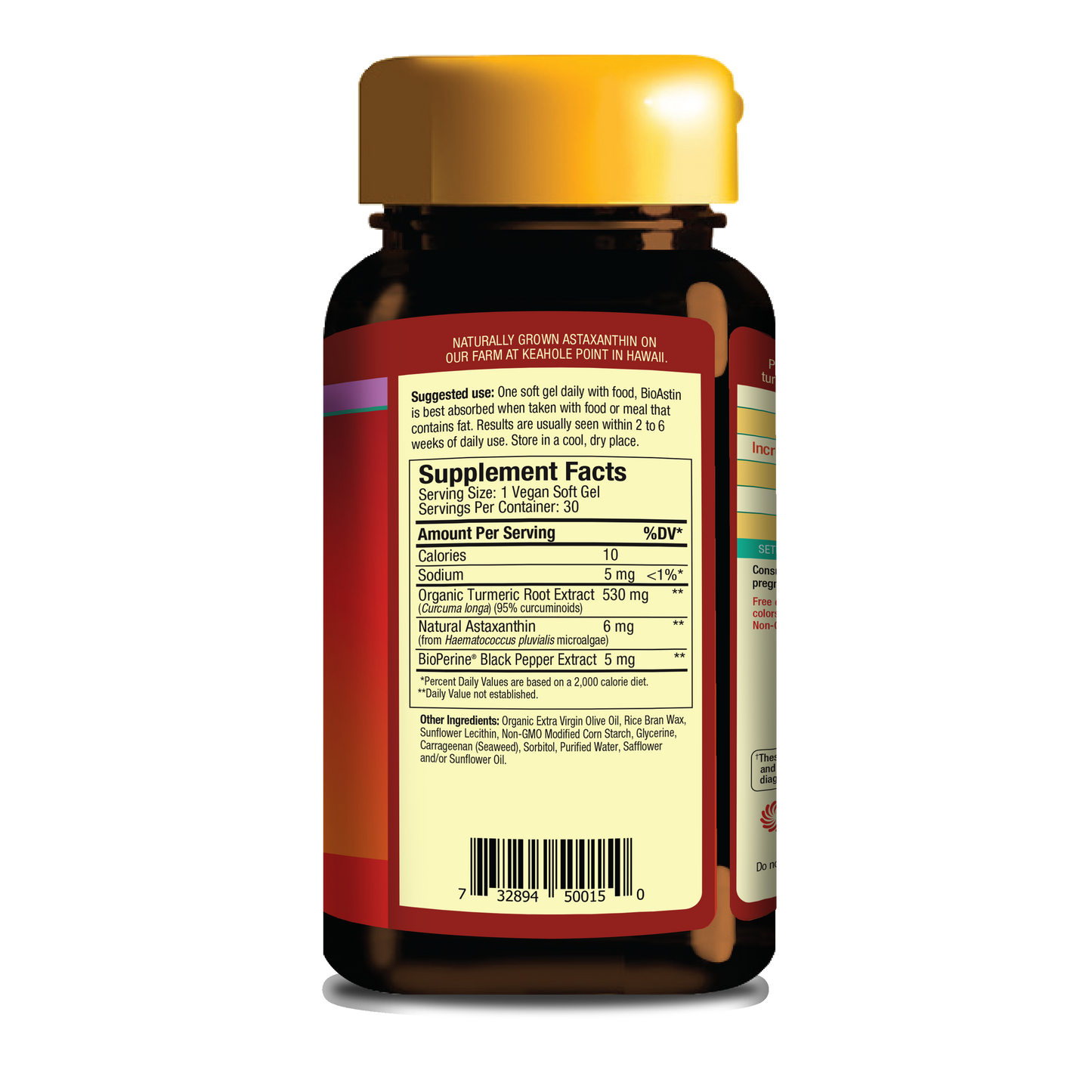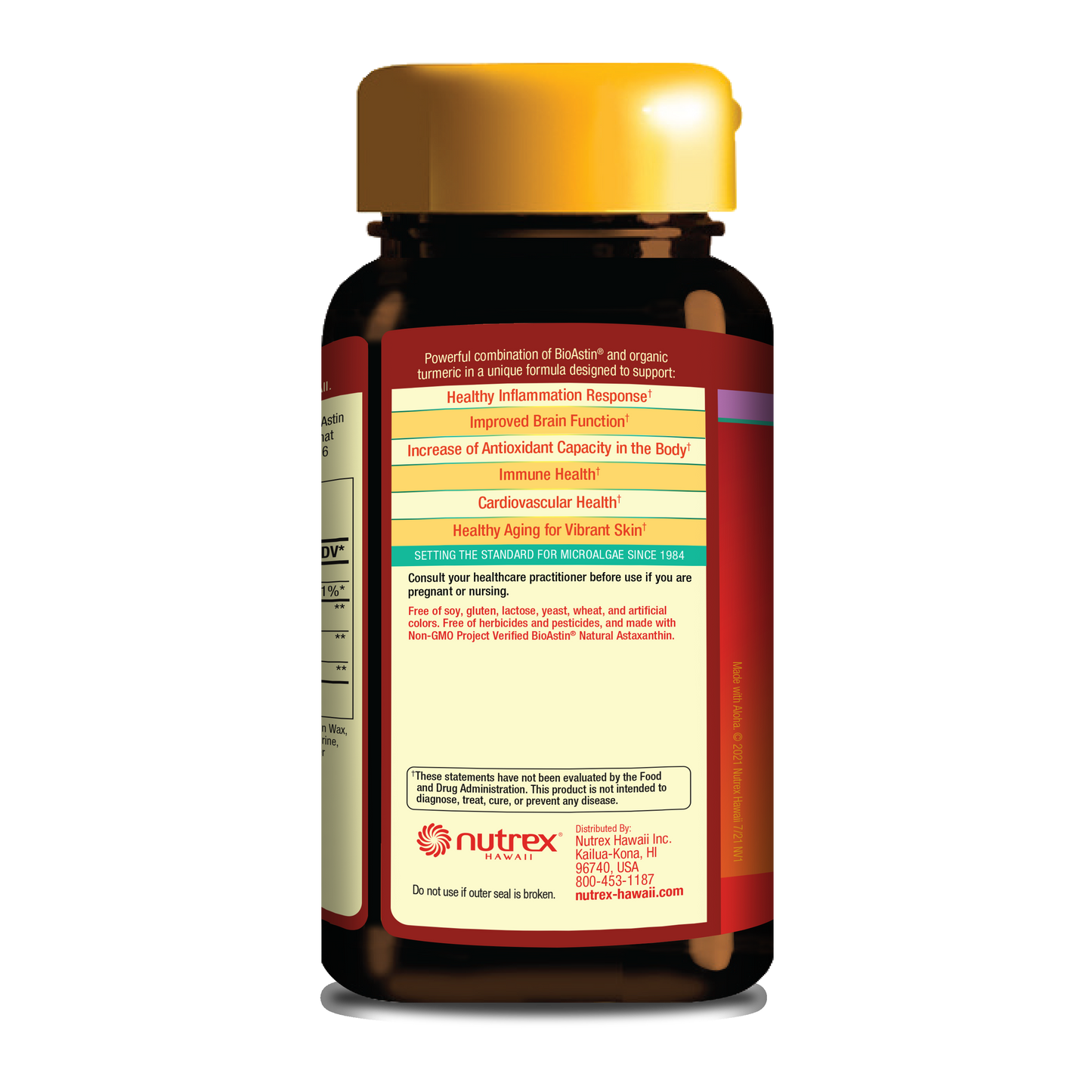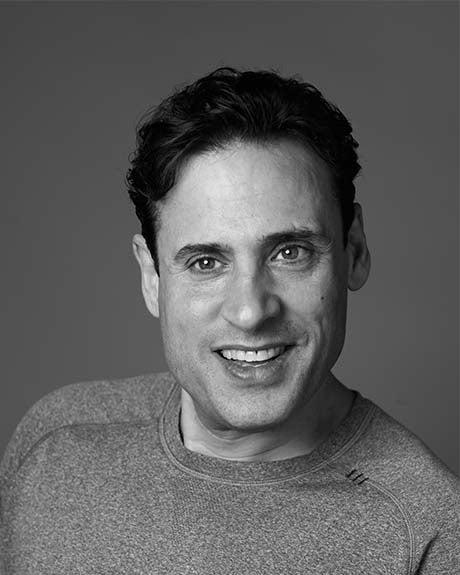 Dr. Robert Silverman
Meet Dr. Robert Silverman DC, DACBN, DCBCN, MS, CCN, CNS, CSCS, CIISN, CKTP, CES, HKC, FAKTR

Dr. Robert Silverman is a chiropractic doctor, clinical nutritionist, national/international speaker, author of Amazon's #1 bestseller "Inside-Out Health", founder and CEO of NY ChiroCare. He serves on Nutrex Hawaii's Medical Advisory Board.
The ACA Sports Council named Dr. Silverman "Sports Chiropractor of the Year" in 2015. His extensive list of educational accomplishments includes six different degrees in clinical nutrition.
Dr. Silverman is on the advisory board for the Functional Medicine University and is a seasoned health and wellness expert on both the speaking circuits and within the media, as well as a frequent health expert contributor on national blogs such as Consumer Health Digest. He has appeared on FOX News Channel, FOX, NBC, CBS, ABC, The Wall Street Journal, NewsMax. He was invited as a guest speaker on "Talks at Google" to discuss his current book. A frequent published author in peer-reviewed journals and other mainstream publications, Dr. Silverman is a thought leader in his field and practice.
*These statements have not been evaluated by the Food and Drug Administration. This product is not intended to diagnose, treat, cure, or prevent any disease.
Contact your healthcare provider prior to beginning any new exercise or diet plan.
Dr. Silverman is a member of Nutrex Hawaii's Scientific Advisory Board.